Mini Session
$225
1 look
1 retouched high-resolution file
(300 dpi) & licensed image use
Real-time image review & selection
48 hour turnaround
—

Perfect if you need one image for social media, interviews, or other small applications.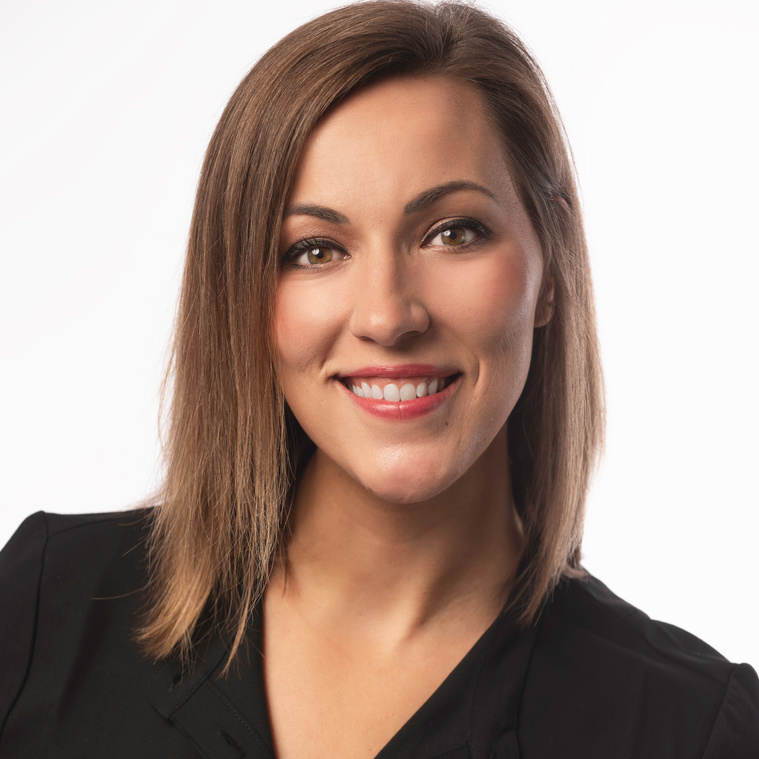 Personal Session
$375
3 looks / wardrobe changes
3 retouched high-resolution files
(300 dpi) & licensed image use
Real-time image review & selection
48 hour turnaround
—
TEAMS
BIG & SMALL
We offer special prices for volume headshots—from as few as 5 people to as many as hundreds per day.
Contact us to get an initial quote for your team or event & we'll follow up with a personalized proposal that's customized for your project. The best part? We offer special prices for follow up sessions—for your new hires or any person added to your team later.
STYLED
When a musician, actor, spokesperson, athlete, or brand needs the perfect image, highly-acclaimed Erick Johnson Photography gets outstanding results.
Contact Erick directly to discuss needs and pricing.